It's

TRICK OR TREAT

TIME BOOK SNIFFERS!
The first picture book TREAT to be plucked out of the
sweetie bucket this weekend is

'Worst in Show'

Written by
William Bee and Illustrated by Book Sniffer fave Kate
Worst in Show, shouting loud a proud for flatulent flea
ridden monsters everywhere! A story about being proud of
who you are no matter how fruity tooty your farts are. An
anarchic talent show for monsters and their owners takes
an unexpected turn as we experience each gripping round
in the monster talent show. More tense than the x-factor
final and as bonkers as a fire juggling ballet dancing
stunt rider. Illustrated with enthusiasm and vigour by
awesome illustrator Kate Hindley, there are so many things
to spot on each page you'll be scurrying back and forth
from beginning to end over and over again.
As an extra special TREAT Kate has popped into Book
Sniffer Towers for a quick Q&A over a nice cup of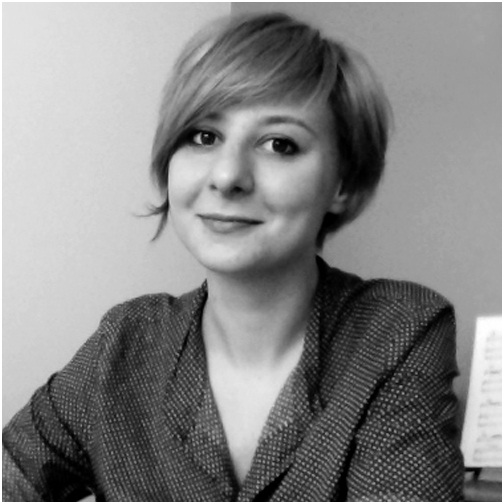 BS - I have the unenviable talent of baking cakes
which smell of beef, Do you have a special talent? &
KH - I have a great talent for messing around Pinterest
(particularly when deadlines are looming…)
BS - If you owned a monster what would you train him
to do to win best in show?
KH - Like Albert, I'm not too bothered about hairy warts of
extraordinarily wiffy flatulence. It might be the pressure of
the looming Frankfurt Book Fair, but as long as my
monster could make a good cuppa and maybe do the odd
bit of colouring-in on overly complicated gatefolds, I'd
happily award him Best In Show.
BS - Which is your favourite spread from the new book
and why?


Probably the parasites round. I've always been a big fan of
Mary Norton's The Borrowers so this seemed like the best
excuse to have a go inventing my own teeny tiny world to
sit inside this huge monstrous competition. It was difficult
to talk about it for too long in design meetings without us all
starting to feel quite itchy.


BD - Which three tools of your trade can you not live
KH - My trusty HB clicky pencil, Photoshop for correcting
all my
mistakes, and cheese and biscuits.
BS - Where do you find inspiration
?
There was so much to fit into this book, so I really grateful
for my designer Audrey and editor Maria for helping me
shuffle things around so we could include as much as
I got very carried away looking at lots of old
photographs of early 1960s television studios and theatres,
which proved to be very useful as I'm not very good at
drawing settings.
For the monsters, I really wanted to make
sure they looked like domesticated animals rather than big
wacky creatures with loads of legs and eyes. I drew a lot of
inspiration from Labyrinth's Ludo, All of Tom Gauld's
creations, lots of the characters from Craig McCracken's
cartoons, various interpretations of Bigfoot and the
Abominable Snowman, and the little purple chap from
David McKee's Not Now Bernard.
BS - Who should we follow on Twitter?


KH - Well obviously @williambeebooks, particularly if you
like pictures of nice classic cars. There is nothing I say
about kids books that I haven't just regurgitated from
@jabberworks blog – she has been EVERYWHERE knows
I'm really excited about some upcoming
Walker books by @heyimjarvis @plaidemily and
@jean_jullien so I keep checking those with baited breath.
BS - Is there anything hidden in the book which we
KH - The Jarvis Cocker parasite, a tiny rubix cube, a few
monster waste disposal bins, and my dad's red scarf I lost
at university (sorry Dad).
BS - I won a Flick Flack watch once for a drawing of a
hippo, Have you ever won anything?
Many years ago I won a Design A Gameboy competition in
N64 magazine, but never actually got the Gameboy. I often
ponder if there's a cheeky postie somewhere playing my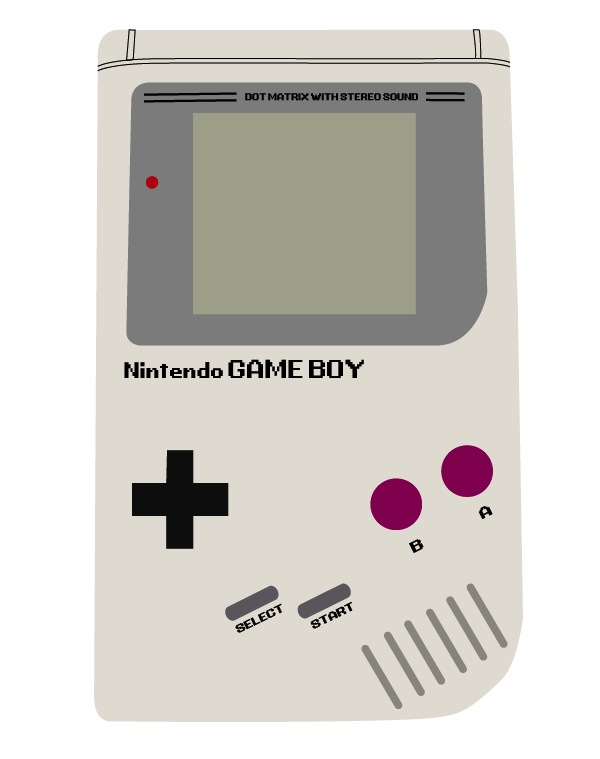 with HUGE Thanks to dearest Kate Hindley for taking the time to stop by, to Hannah at Walker Books and farty monsters everywhere!
Visit Kate's website HERE